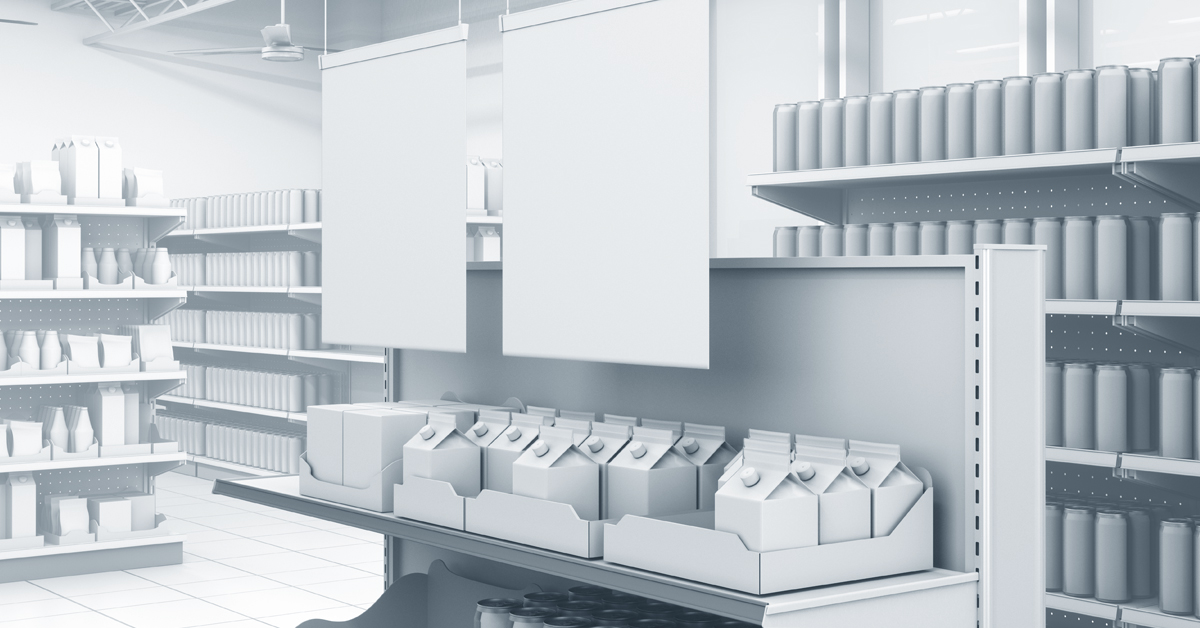 POS Material Design Service
Sourcing for the Right POS Materials for Greater Impact
With a thorough understanding of the unique selling proposition (USP) of your products, our team of creative experts will propose customized designs and printing styles that best match your branding and marketing strategies, while taking into consideration of your estimated cost without compromising on the quality of POS material design and the production of its final artwork. On top of that, we also help clients source the best materials available that meet the clients' promotional campaign and costing while aligning the POSM with the brand's premium reputation. It's time to take a proactive approach, consult our team of creative experts now, and get your POSM design up to drive more sales, more effectively!
---
Effective POS Material Designs that Influence Shoppers
Appropriately designed and strategically planned Point-of-Sale-Materials (POSM) makes a remarkable difference to your sales. POS material design that is unique with the eye-catching presentation, topped with effective branding and clear-cut messages will greatly influence shoppers buying impulse as it can trigger shoppers' emotion while raising shoppers' awareness along their shopping journey.
In fact, in any industry involving retail businesses is highly recommended to utilize POSM design to influence their shopper's buying behaviours which leads to an increase in sales. Over the years, Dot Creative has assisted various clients in POSM design, particularly clients from industries such as fast-moving consumer goods (FMCG), food and beverages (F&B), and pharmaceuticals. Besides encouraging consumers to buy products out of impulse, POS material design also offers a competitive edge when it is used appropriately.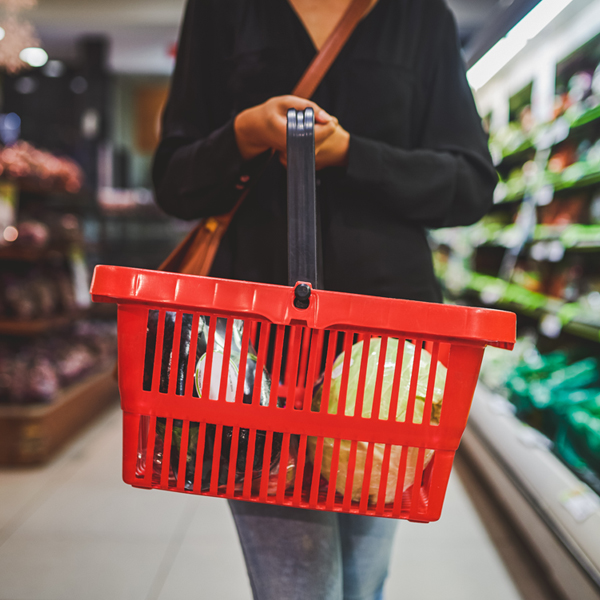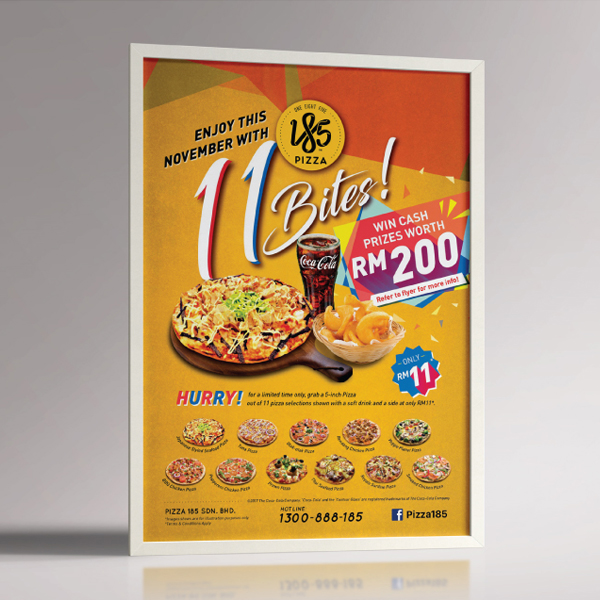 Eye-catching and Attention-grabbing POSM Designs
A tweak in the combination of POSM design can help double your sales. However, knowing what type of POSM to deploy for different category management is also essential to make it work effectively. Hence, as a leading creative designer of POSM in Malaysia, we provide A-to-Z solution to clients, ranging from POS material design to consultation on related advertising and marketing strategy that aligns with clients' promotional campaign to drive more shoppers and sales. As a popularly sought-after design agency for POSM in Malaysia, our creative designers are involved in various types of POS material design including posters for walls and display windows, counter-top POS display units for small snacks, healthcare, and personal care items, free-standing POS materials that are suitable for outlet's corridor that helps capture the attention of passers-by, bunting, hanging mobile, wobbler, shelf talker, product display and many more.