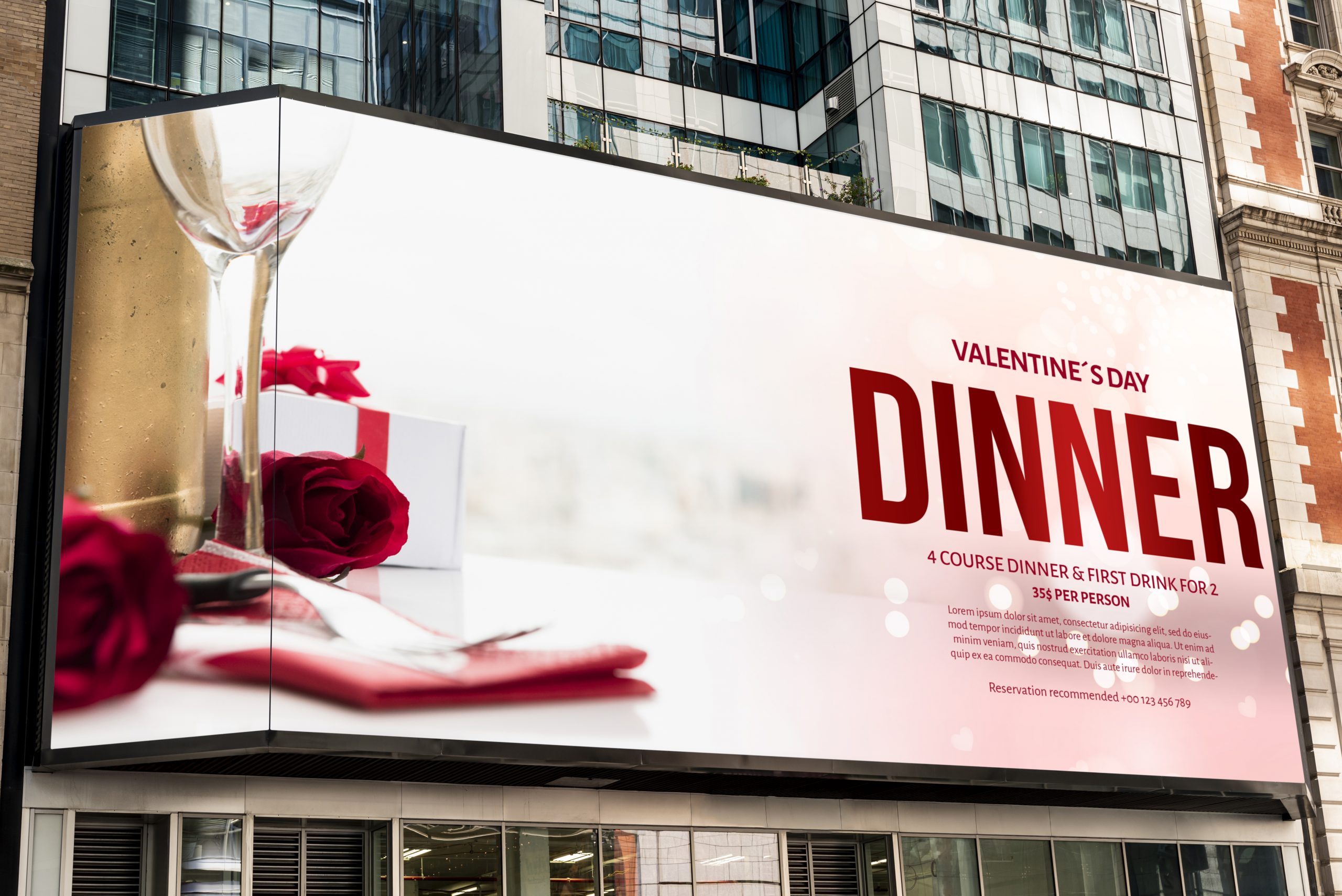 Billboard & OOH Design Service
Making Your Brand Presence More Impactful!
What is the alternative advertising option to online digital advertising? Out-of-home (OOH) advertising is the answer. So what is OOH Advertising? Basically, any ads that you see outdoor and it's not an ad on your mobile or tab are a form of OOH advertisement.
---
Billboard & OOH Creative Design Service
From billboards to advertisement displays on various public transport such as buses, taxis, LRT and MRT, and the stations, those outdoor ads that you can see when you are commuting daily are examples of OOH advertising.
So, what's so brilliant about the OOH advertisement? It helps businesses reaching out to consumers massively, creating an impactful brand presence. As compared to online digital ads where their viewability may sometimes be restricted by adblockers or overloaded information, OOH advertising is another advertising alternative that offers a greater viewability.
Hence, if you want your outdoor ads to have all the elements needed for effective marketing and brand exposure, looking for the right billboard design company or OOH design agency that offers top-notch OOH creative services is essential.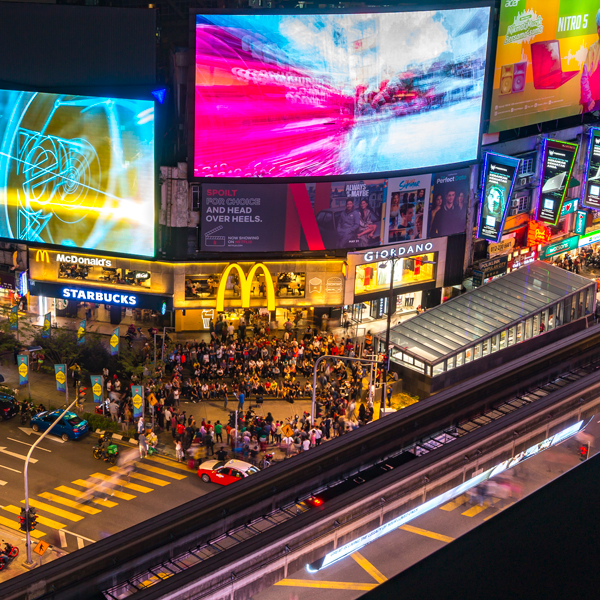 Stunning Billboard for a More Effective Outreach
Billboards, be it conventional type or digital billboard, certainly offers a much longer air-time or exposure which contributes to more effective outreach. Combining with the latest digital advancements, digital billboards which can replay your ads over and over again makes it a powerful marketing tool.
Nowadays, consumers' attention span tends to get shorter than ever. It means that you have only a few seconds to get your message across. As a billboard design company, we help customize captivating ads design and clear messages to reach out to your target audience effectively. Our OOH design agency provides you OOH creative services that are all-inclusive. From sparking new ideas to ads design and final billboard ads display or print, our team of experienced and creative designers is always ready to journey the extra mile for you.