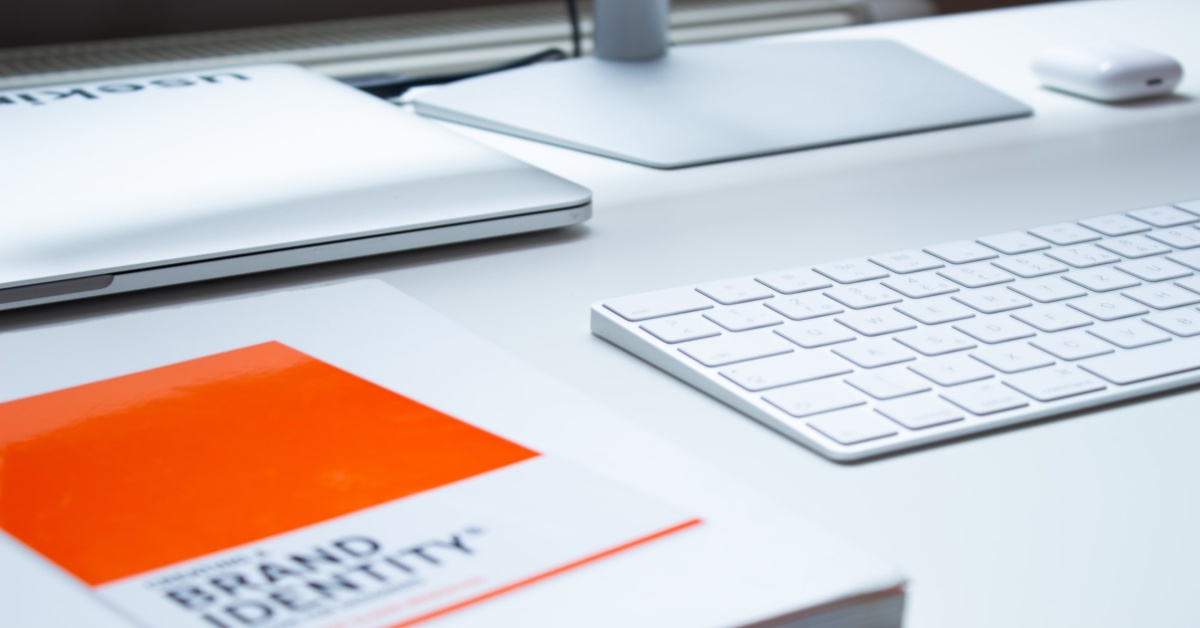 Corporate Identity Design Agency
Change the Way the World Sees You
We utilise multi-sensory elements to communicate a visual statement about the brand to consumers, that goes far beyond a visual icon to encompass elements such as the fonts, colours, photography, illustrations and animations.
---
Change the Way the World Sees You
Corporate identity simply means how your business presents itself to outsiders. Despite the fact that your internal culture and values are integral to forming your company's identity, its definition applies to a company's visual assets and brand design. This means that any communication or messages other people see or hear about your brand form a part of your corporate identity.
Hence, our role as a corporate identity design agency is to help businesses strategize their brand positioning which sets a brand that occupies the minds of the customers and how it is perceived differently from competitors' products. Along our journey as a brand positioning agency, our creative team has accumulated relevant extensive experience which enables us to help our clients opt for the most feasible brand positioning for reaching out to their target customers successfully.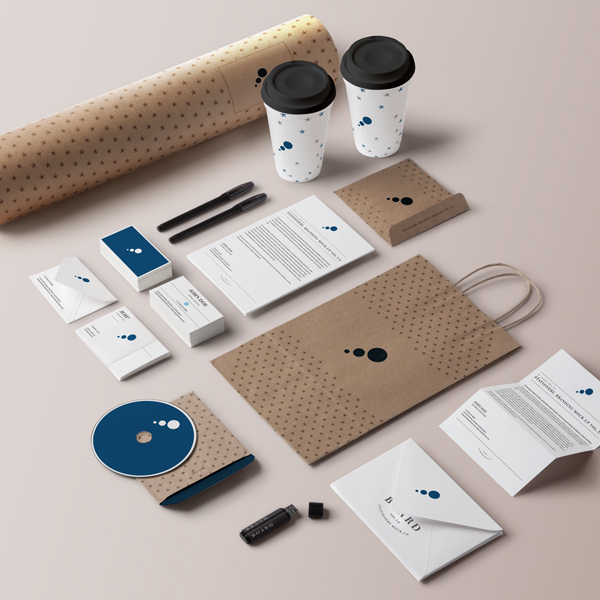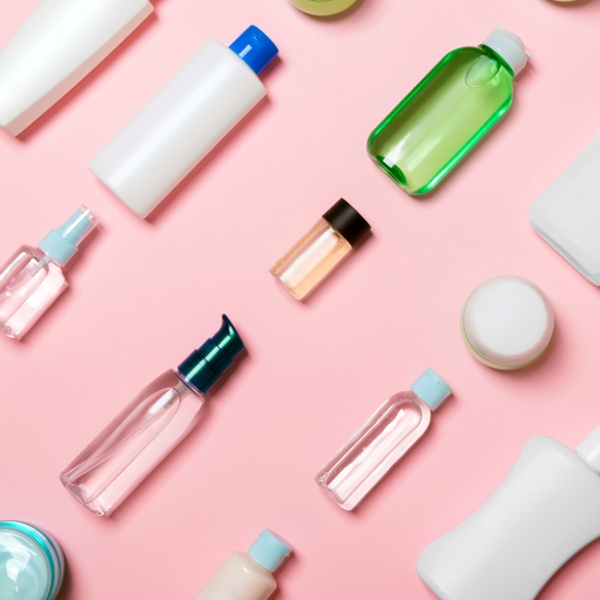 Create an All-Embracing Brand Positioning
So, what sets us apart from the rest of the brand positioning companies? Being a profound brand positioning agency, we help clients achieve an all-embracing brand positioning that covers all the aspects of corporate identity, including corporate visual identity that provides an organisation with visual recognition that symbolizes the image and reputation of an organization in the eyes of external stakeholders.
Unlike other brand positioning companies, the term "cliché" is non-existent in our glossary. Our team of creative experts go all out in making sure that our client's corporate visual identity expresses the structure of its organisation to both internal and external stakeholders.
Creating Values Beyond Expectations
A corporate identity design can be visually reflected in a vast range of items spanning from the company's logo, name, style guide, colour palette, typography, slogan, business cards, product packaging, uniforms, buildings, signage, and so forth. Thus, our creative team makes thorough planning from initial ideas conceptualisation to the final production, in order to optimise the resources and work around our clients' preferred budget, without compromising the quality of our artworks and design.
To cut the long story short, as a reliable corporate identity design agency, Dot Creative ensures our clients gain values that go beyond their expectations. If you are looking forward to creating a corporate identity that truly represents your company and brand, Dot Creative is your right choice!