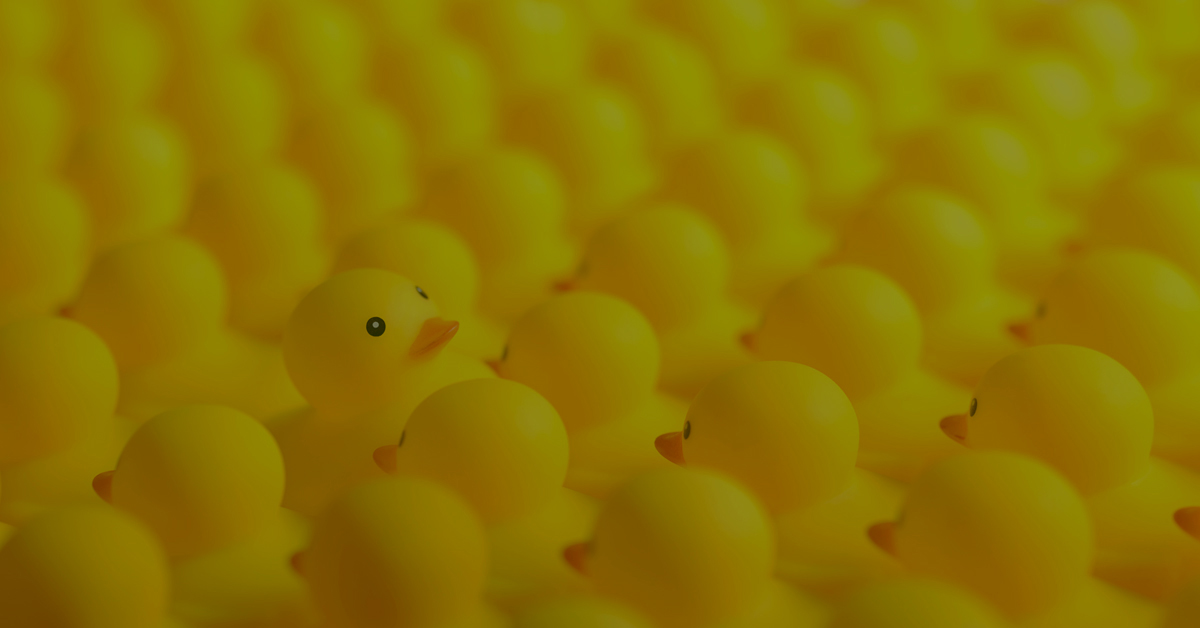 Brand Image Consultant & Management
Branding is More Than a Name and Logo!
It seems that the most common misperception that many people have about branding is that the presence of its name and logo with lots of advertising air time. However, in reality, your company branding is the totality of your company's identity, not just the name and logo. From words, visuals, and ideas, to emotions, promises, and expectations, how your brand touches your customers' emotions matters the most. In other words, people matter.
---
Building Your New Brand
Your brand represents how it makes your customers feel about it are some of the important keys to a successful branding drive. As a leading brand image consultant in Malaysia, Dot Creative helps businesses to feasible and captivating brand proposition.
In line with the fast-evolving trend of this new era, a new product idea may arise anytime, anywhere. Our team of brand image consultants helps you build your new brand from scratch. From ideas generation and assessment on marketing viability to brand communication and launch, we make every effort to ensure that the consumer experiences the new product in an appealing form to make them want to buy it. With accumulated experience and entrepreneurial acumens, we can help you build your brand from scratch to prevent needless drawbacks.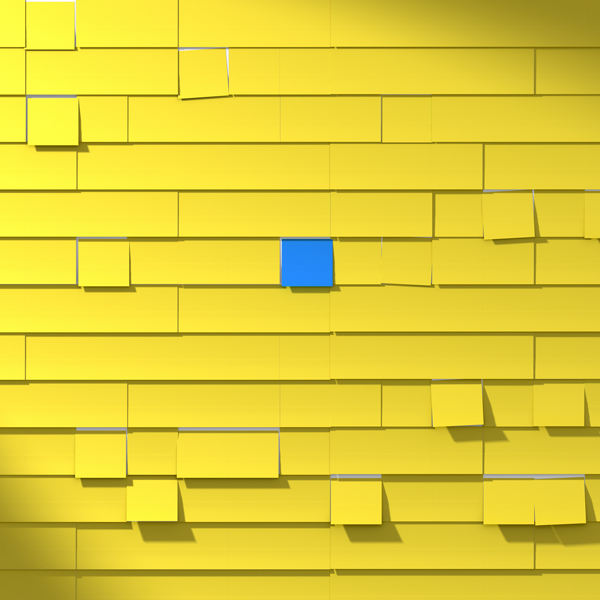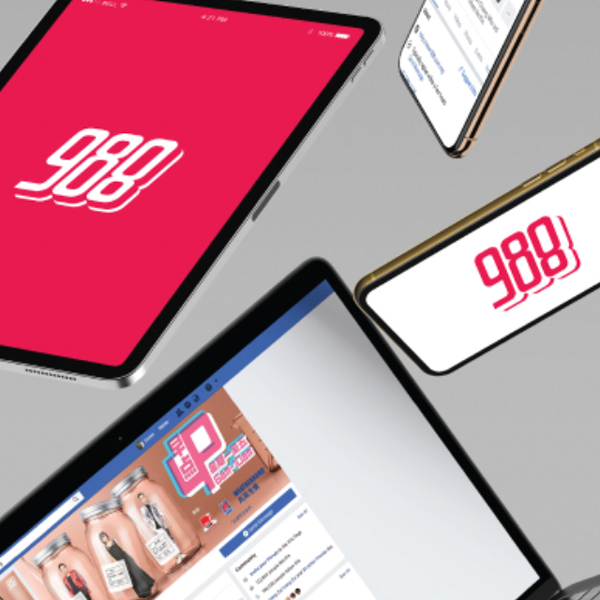 Rebrand Your Existing Brand
Breathing new life for a brand's legacy by connecting it to new consumers through effective and marketable ideas is what a brand image consultant does — and that's us! One of our success stories is the rebranding project for 988, a popular Malaysian Chinese language radio station targeted at urban and suburban listeners, and exclusively targeted at professionals, managers, and adults. From initial ideas conceptualization to the creation of created logo design, logo animations, key visuals, billboard ads, press ads, and digital designs, our creative team has successfully put everything into place within a month, enabling the brandmark to be launched in September 2018.
In a nutshell, we synergize brand understanding with consumer insights and competitor analysis to help reposition your brand, enabling ongoing customer engagement and generating a new customers database to drive customer loyalty and sales.
Brand Management
To provide our clients with an all-encompassing brand management service, Dot Creative adopts these core approaches which makes its brand management service highly effective:
Precise Brand Identity which accurately represents your brand.
Viable Brand Positioning which builds credibility while maintaining its relevance and differentiation.
Effective Brand Communication where its core message clearly conveys your brand's value.
Ongoing Brand Intensification through influential communication across the multiple channels to establish your positioning, distinguish your offering and improve its market demand.