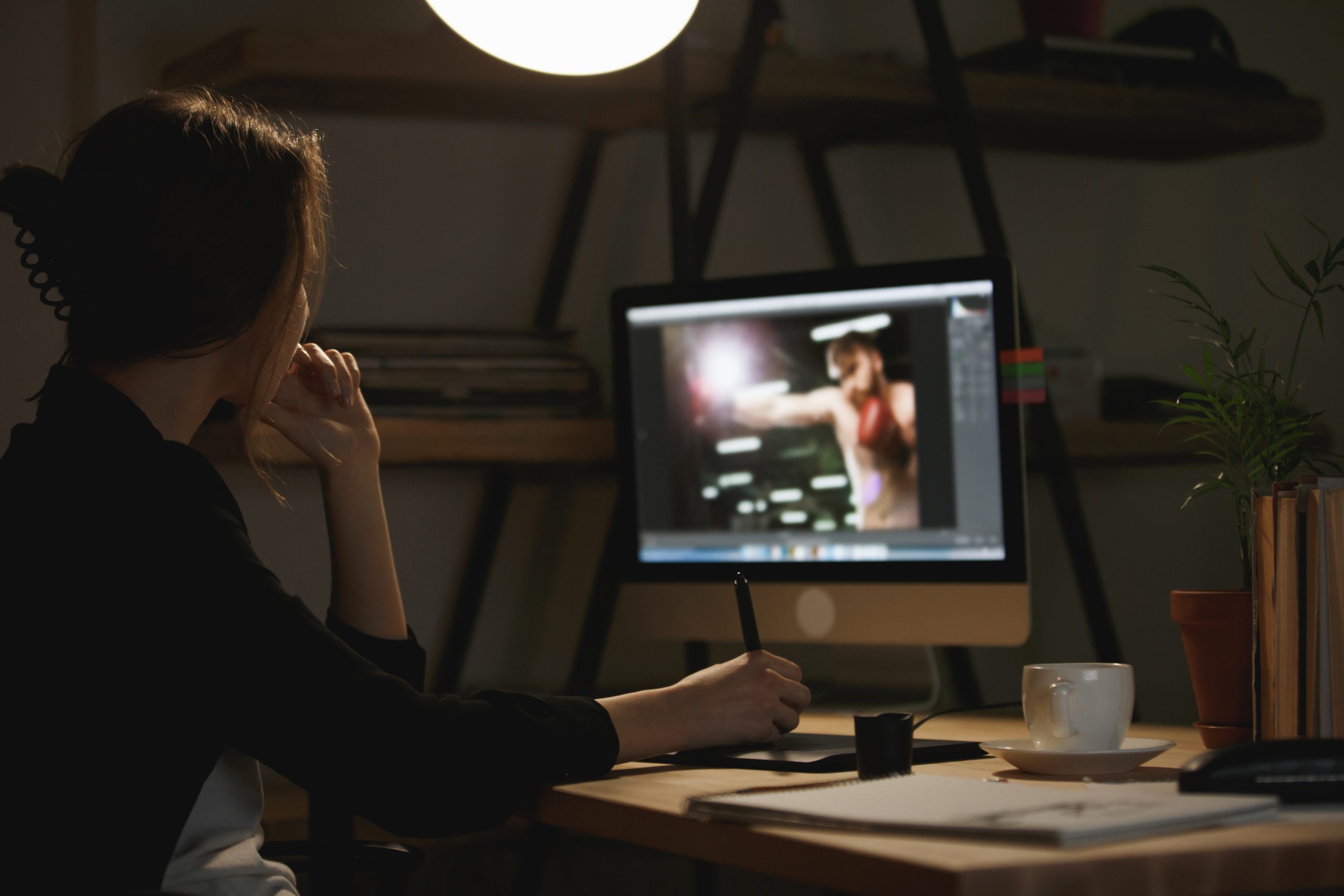 Corporate Video Production Service
Crafting Your Brand's Stories
We communicate closely with clients to ensure the storyline and video script aligns with the key messages and values of your brand and company portfolio while assisting you to source for the best channel options such as TV stations and online social media platforms to launch your video with the aim to optimize your marketing funnel, turning leads into sales.
---
Crafting Emotionally Appealing Authentic Story
What are the crucial elements that you should integrate into a video? How can you make your video appealing to capture the attention of your target audience? If you are looking for a corporate video production service or a creative and reliable corporate video production agency that can help you deliver all the above elements in your video, you have come to the right place. Dot Creative is a corporate video production agency comprising a highly skilled and dedicated video production team, in which its production crew has produced many highly engaging videos for clients spanning across various industries such as FMCG, F&B, IT, and Telecommunication, as well as entertainment.
Let us help market your brand, company, products, and services by producing a video that integrates all the must-have elements such as the emotionally appealing authentic storyline, attention capturing within the first few seconds, the powerful combination of audio-visual effects, the right impression that befits your brand and company's values, and the call-to-action approach.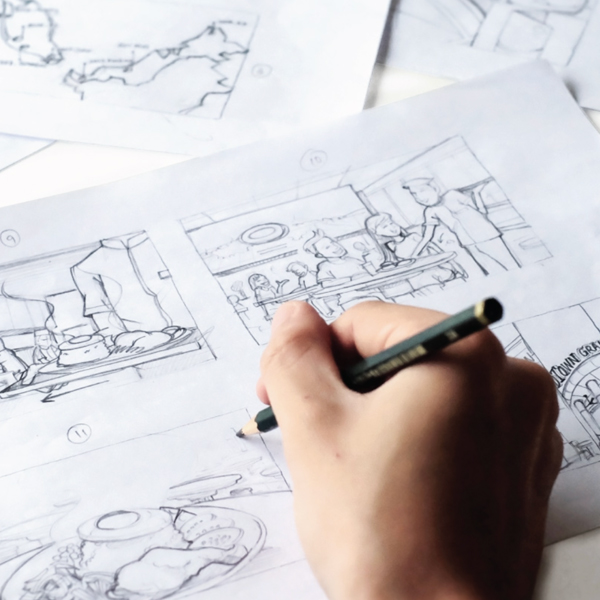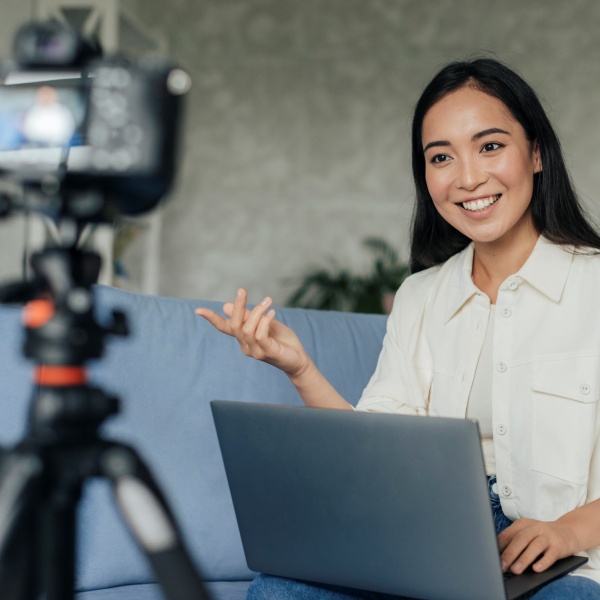 Producing Video Befitting Your Sense of Purpose
Making a video that befits your purpose is very important as it engages the right target audience. For instance, corporate video production can involve different purposes such as customer testimonials, a preview of new products or services, presentations for investors, training, instructional and safety videos for employees, business events and activities, the profile of corporate leaders, and many more.
At Dot Creative, a one-stop corporate video production service, from initial storyboard and script crafting to sourcing for the right location and right talents, as well as video-shooting, editing, and final production, we shall walk you through the entire corporate video production journey, ensuring the final video produced serves its purpose and achieving the results you desire, effectively.