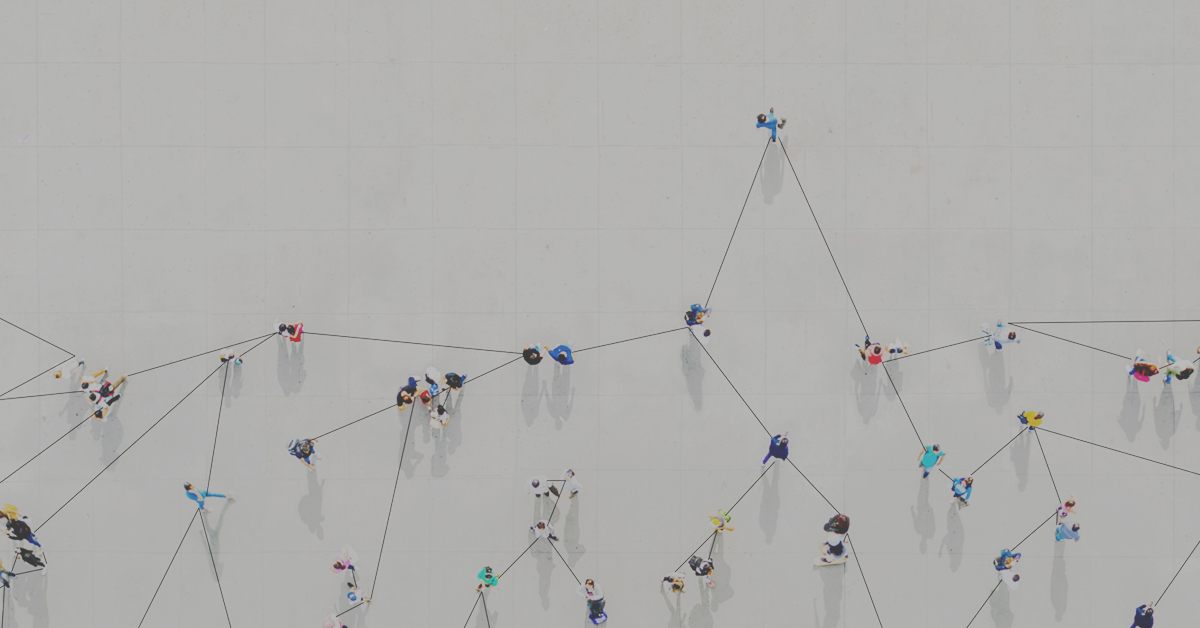 Creative Branding Agency Malaysia
Connecting the Dots Between Your Brand and Your Customers
Dot Creative is a leading creative branding agency in Malaysia that has successfully assisted hundreds of businesses ranging from small medium enterprises to mega-corporate firms, spanning across various industries such as Fast-Moving Consumer Goods (FMCG), Food and Beverage, Technology, Fashion, Telecommunication, and so forth.
---
Breathing New Life to Your Brand
As a creative branding company, established in 2006, Dot Creative aims to help businesses in building their brand presence through various branding and marketing strategies. In a nutshell, we help businesses connect the dots between their brand and their target customers.
So what does a creative branding agency or a branding studio actually do? Simply put, we help generate creative and innovative ideas that breathe new life into your brand, so that your existing customers and potential customers will remember your brand identity, anytime and anywhere. It's more like a farmer spreading the seeds on his farms, our creative branding agency helps spread your brand concept and imprint it in the consumers' minds.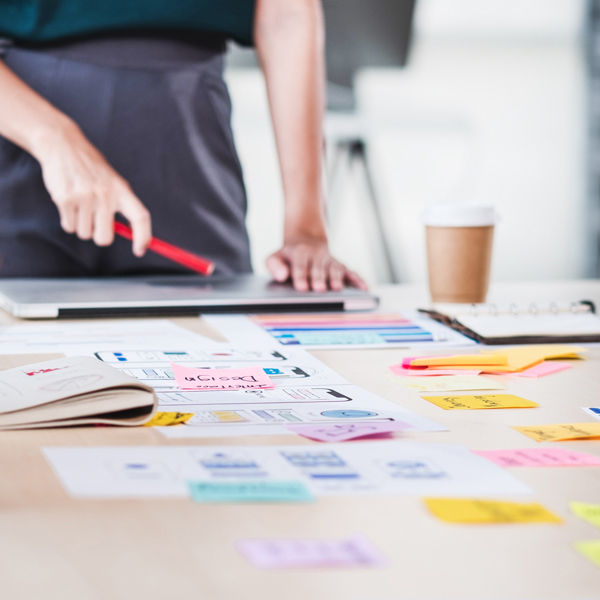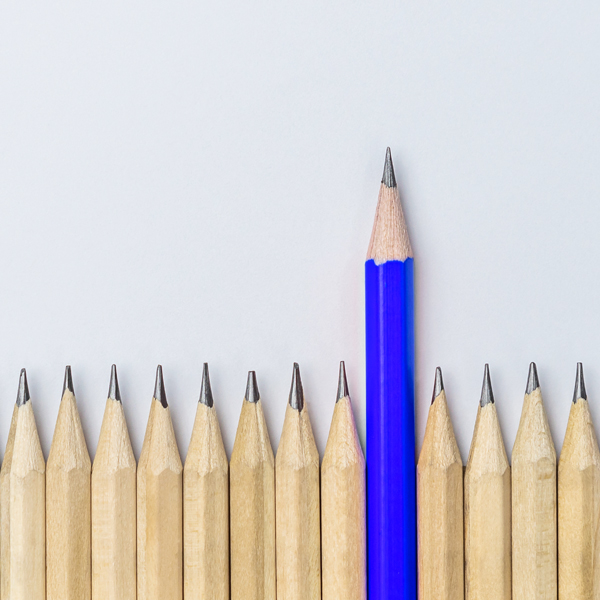 Creative Works that Build Customer Engagement
At our branding studio, our highly experienced creative team helps you conceptualise your brand identity to make consumers aware of your brand, with a strong impression that even by just thinking about your brand, they can actually feel your products or services, imagining them from sight, sound, smell, taste, or even touch! In short, we help make your brand comes first to your consumers' mind.
As a creative branding company, our creative team spends days crafting artistic and engaging work for brands, helping businesses to increase customer engagement, brand loyalty and drive continuous sales. Simply put, we help businesses to build customer engagement through our creative works.
What We Do Differently
Definitely "NO stereotyping"! It means that every business, every client has its own uniqueness. Even products or services with similar features within the same industry have their own distinctiveness which makes them exclusive in their own way. At Dot Creative, our creative team makes every effort to understand each client's needs, requirements and what each of them would like to express individually.
We firmly believe that getting to know our clients' respective unique proposition sparks a more viable connection between their brand and their target customers specifically, and raising their brand awareness in a broader sense. This is what makes our creative branding agency stands out from the rest.