Creative Packaging Design Service
Packaging Goes Beyond Visual Aesthetics
From boxes to casings, bottles, cans, and paper bags, made of a diverse range of packaging materials, getting the right design involves extensive research that gets to the core of how a brand engages with its market. Thus, it is crucial to find a packaging design company that helps you discover the ideal design strategy through a thorough understanding of the deeper roots of your business, including your vision, core values, unique selling proposition, user personas, target consumers, and so forth.
---
Packaging Does Matter
Your product packaging matters, not just because it makes your products look good, but also helps increase the chances of consumers to purchase your products. In other words, creative packaging design helps you tap into your potential customer's subconscious mind, making it a powerful marketing tool. As a packaging design company, Dot Creative produces packaging design that makes an impact by striking a balance between aesthetics and functionality, delivering enthusing creative packaging design that is ready for retail.
As a packaging design company with a team of highly experienced designers, we help businesses from the initial stage of concept generation up to the final stage of print-ready artwork, providing design solutions that fit your marketing strategy and personify your brand. Be it a big brand re-design or simple packaging updates, our team regards every project exclusively.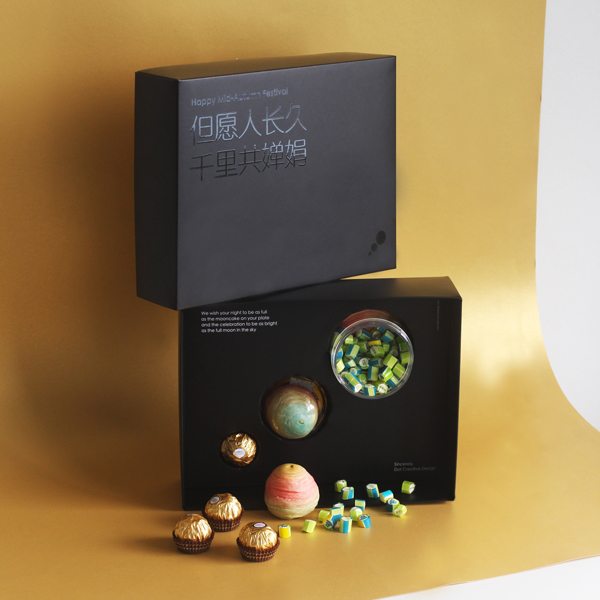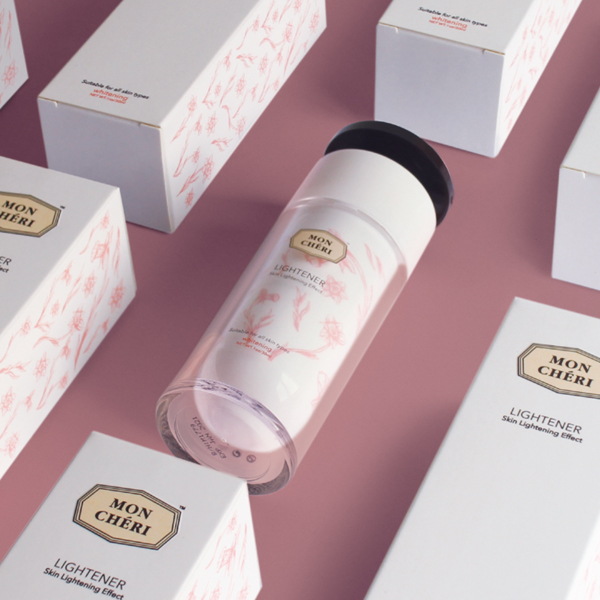 Packaging Design for Branding Consistency
In short, your packaging design is more than just to make your product looks good. Creative packaging design is vital to protect and market a product. Our team of experienced designers helps businesses to envisage, create, and produce the exterior of a product. For businesses, an impactful package design helps expresses consistency in product branding, and in the long run imprinting a company's reputation in consumers' mind. On the other hand, package design helps keep a product in pristine condition while adding premium values and uplifting the esteem for users.
'Eco-Friendly' is the Upcoming Trend
As environmental awareness is on the rise, eco-friendly packaging becomes a more preferred option by most consumers. Nowadays, consumers tend to opt for recyclable packaging. In line with such progress, our packaging designers have made numerous innovative packaging for a variety of products that looks captivating and eco-friendly at the same time. Thus, breaking the old norms and kickstarting an upcoming trend of creative yet eco-friendly packaging design with a wide range of biodegradable and recyclable materials.