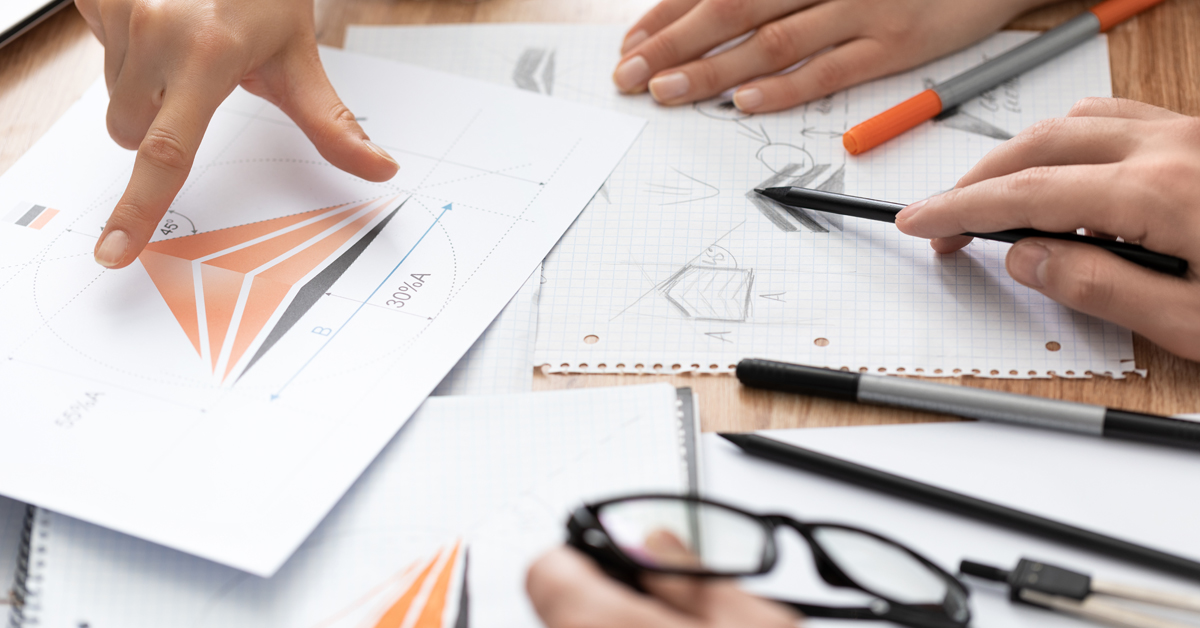 Creative Rebranding Service
Stand Out with Your Unqiue Branding
Our rebranding strategy incorporates key elements that will significantly influence the success rate of the rebranding efforts which includes your brand and company's core messages, the valid business reason for rebranding, your company culture, target audience, consistency across all marketing channels and platforms, as well as brand equity. In other words, the final outcome of the rebranding is to build long-lasting brand awareness through continuous engagement with your target audience or consumers.
---
Impressive Rebranding that Makes Your Brand Stand Out
Is your existing brand able to capture the attention of a massive group of consumers? How is your brand's popularity as compared to your competitors? Do you get more new customers that actually buy your products or engage your services? If your answer to these questions is less favorable, then, it's time to rebrand your brand.
At Dot Creative, we offer an all-embracing rebranding service that incorporates all the crucial factors including the demographic of your target audiences such as age group, gender, social and academic background, workplace and industry, as well as their sociographic such as values, attitudes, friends, hobbies, passions, and influences. What's more, our team of creative experts will help you align your brand values and company goals with the right marketing strategy that practically works.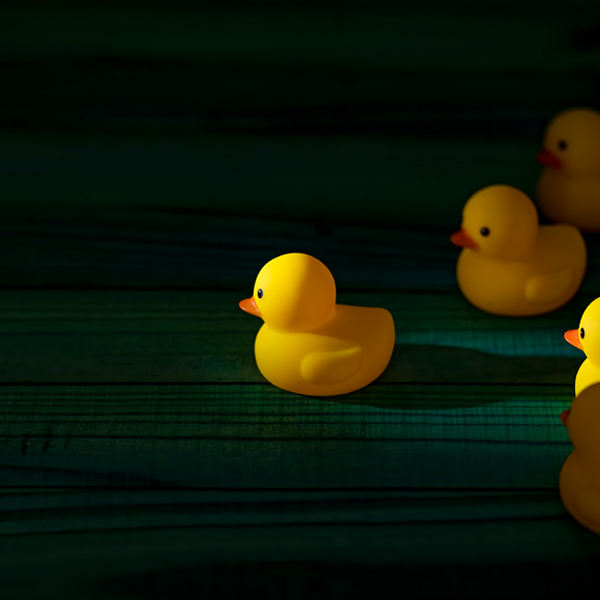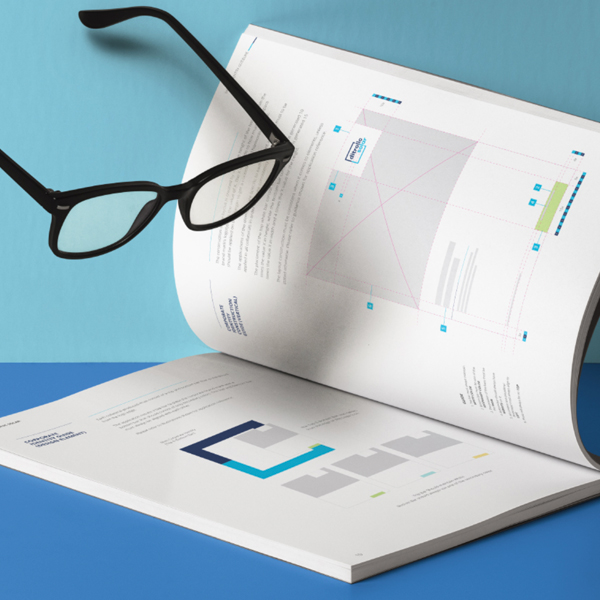 The Right Rebranding Strategy for Ongoing Customers Engagement
As we take pride in our creative works, we regard every client as a unique entity without any stereotyping, even amongst clients within the same industry. We truly understand that even products with similar features or functions have their own uniqueness when it comes to determining a product's selling proposition. One of the success stories in our rebranding service which includes rebranding logo design is the rebranding for 988, the popular Malaysian Chinese radio station. In this project, our creative team created a trendy, flexible, and easy to recognize logo which helps draw attention, particularly its target listeners from urban and suburban comprising professionals, managers, and adults. Another successful rebranding story that also includes rebranding logo design is the half-year rebranding project for Ditrolic Solar, a leading full-fledged solar provider for residential, commercial, industrial, and large-scale projects. Our team managed to give the brand a total makeover, making the brand image looks more corporate while portraying a positive brand image at first glance.