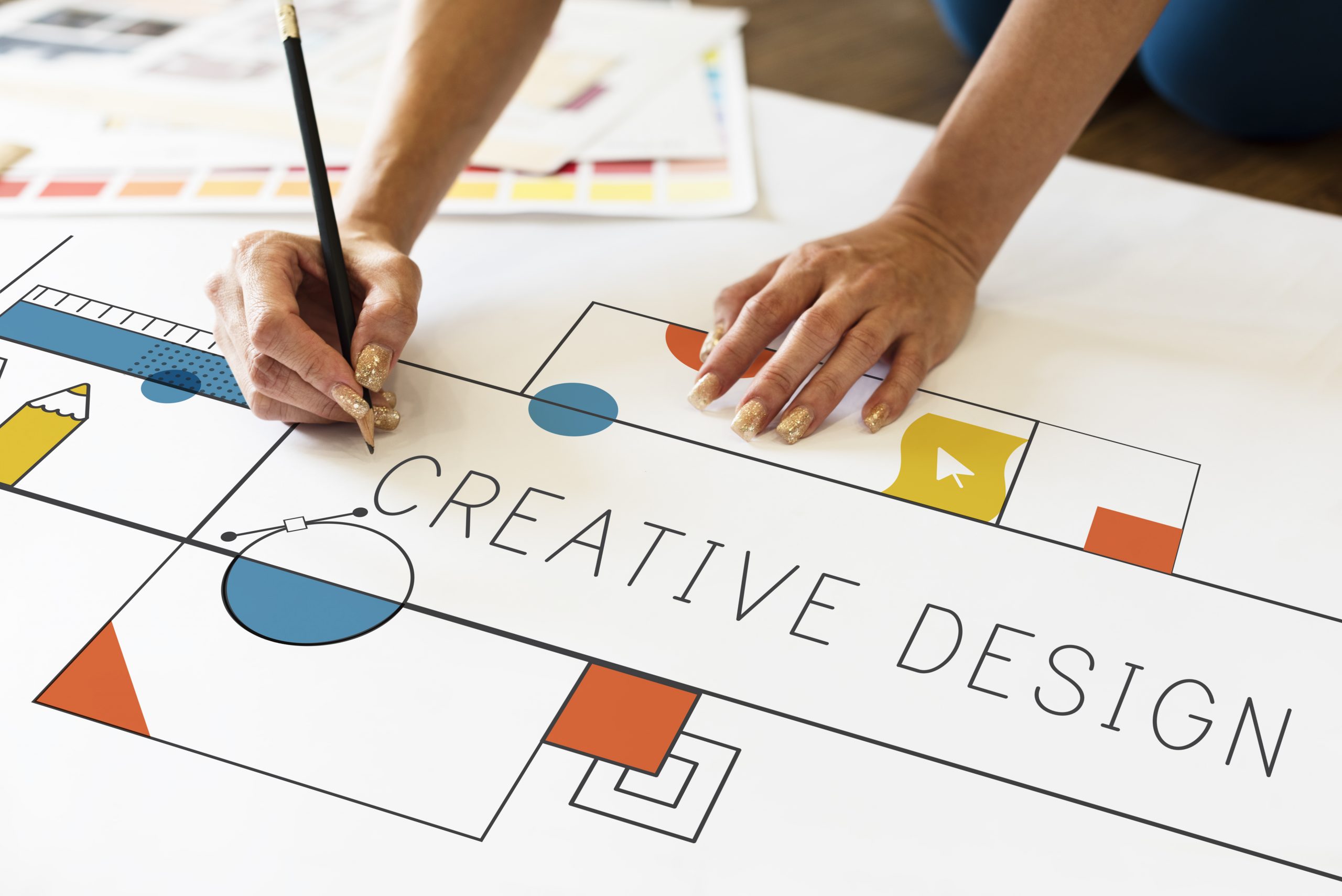 Graphic Design Service
A Creative Design Studio that Showcases Your Brand
Whether you are looking for a design that spells out your brand's values or company identity such as your logo, packaging, company's letterhead, as a popularly sought-after creative designer in Malaysia, we help create designs that make a great long-lasting impression at the very first glance.
---
Designs that Showcase Your Brand's Concept Impeccably
From corporate identity to marketing and branding, graphic design plays a vital role in incorporating the values, beliefs, and key messages that your brand and company carry. For instance, logo, letterhead, business cards, and marketing materials such as brochures, catalogs, and flyers, as well as social media pages or web design for online digital marketing, require a unique set of designs that represents your brand and product's brief. Thus, amongst hundreds of creative design studios, finding the right one that can impeccably express your brand's concept and key messages is highly important as it helps in the execution of your marketing plans.
Dot Creative is one of the most sought-after creative design studios which contributed its creative and innovative ideas in various projects ranging from small medium enterprises to large corporate firms. As a creative designer in Malaysia, we assisted in design works, for instance, logo design, key visuals, promotional campaign designs, concept development, menu design, POSM, packaging, company profile, brochures, digital campaign, social media post, and the list goes on.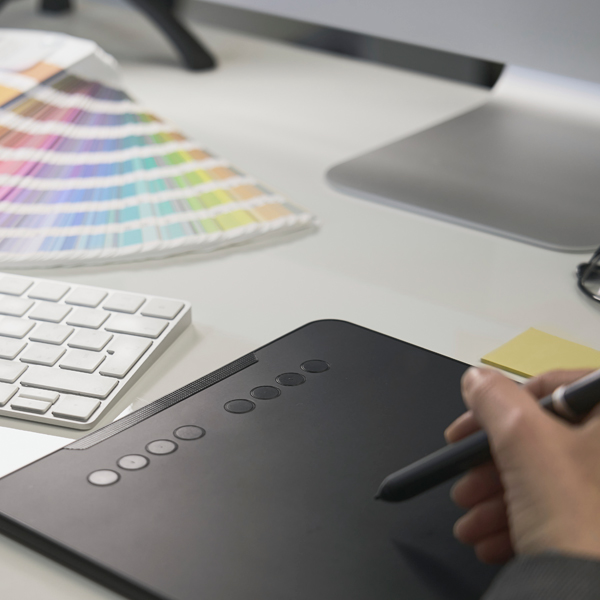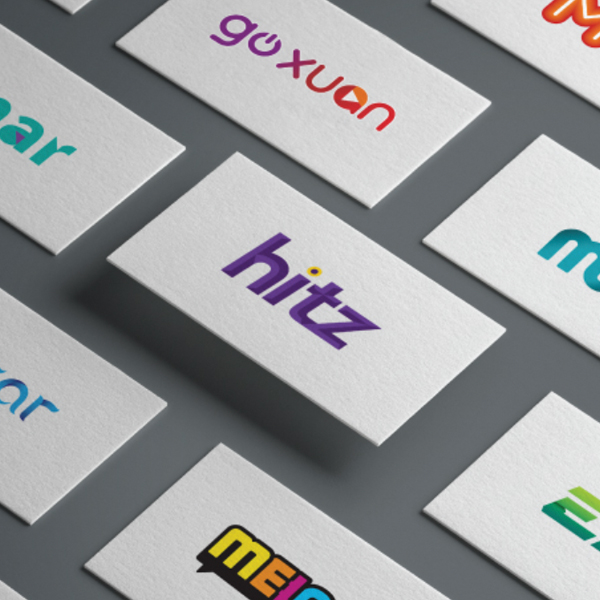 Redesign for Emotional-Evoking Impact
We can also help you redesign your existing logo, turning it into a more emotional-evoking design that captures the heart of your target users. We have assisted Astro to revamp its radio brand's logo that aims to stay true to its brand promise; putting its fans first and create contents that resonated with the listeners. Some other notable projects involving redesigning works include Mon Cheri (an organic skincare line), 988 (the popular Malaysian Chinese language radio station), Ditrolic Solar (a leading full-service solar provider for residential, commercial, and industrial), Pizza 185, and Dimsum (an over-the-top service provider of online Asian entertainment contents).
In a nutshell, from professional looking with corporate representation to casual and fun-filled concepts, we strive to come up with the most befitting artwork designs that meet your brand, product, or service's requirements.